Dr. Scott Saario
Chiropractic Physician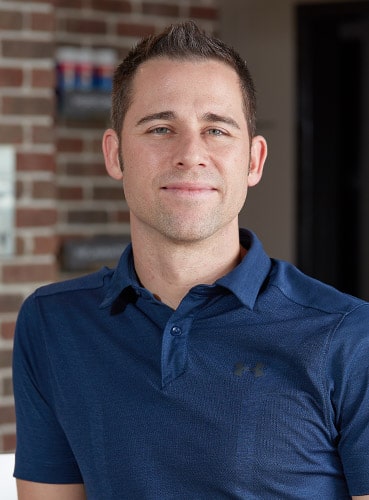 I consider it a great blessing and immense responsibility to serve Cabarrus County as a Chiropractic Physician. As the Clinic Director of ChiroCabarrus I have made it our mission to make this community a healthier and better place to live.
I was raised in Silverdale, WA which is a small city near Seattle. Growing up in a close knit town helped me to realize how important it is to contribute and serve your community. After high school I relocated to Temple Terrace, FL where I attended a small Christian college for two years. After graduating with my Associate of Arts degree, I continued my education focusing on biology and received my Bachelor of Science degree from the University of the State of New York. Moved to help others, I pursued a career in health care and graduated Cum Laude from Palmer College of Chiropractic in 2009.
It is now my purpose and passion to serve as many suffering and unwell people as I can. It's not an easy task, but it is our mission to change the physical, relational and spiritual health of our community through holistic medicine, health education, community service, philanthropic outreach and prayer. ChiroCabarrus is determined to be a strong influence for positive change not only for our patients but for our entire community.
The health of a community is a reflection of its citizens and it is important to me to do whatever it takes to make this a strong and healthy place to work and live. To this end, ChiroCabarrus has partnered with the Chamber of Commerce and the Serenity House of Cabarrus County.
In my personal time, I love spending time with my wife Melissa and my three boys, Liam, Oliver and Griffin who make me realize how truly blessed I am. I also focus on teaching and serving in our local church and participate in running, CrossFit and many other outdoor activities.
---
Melissa Saario
Practice Manager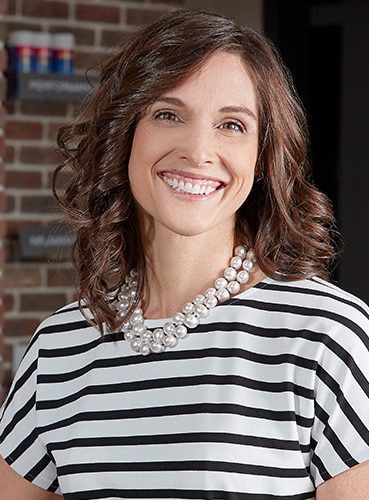 I was born and raised in the Midwest and grew up seeing and appreciating the benefits of chiropractic. With my late grandfather and father as chiropractors, I have been able to witness the amazing capabilities of the human body and its natural recuperative abilities. Following high school I studied in Tampa, FL where I met Scott at Florida College. I continued my education at Daytona State College and completed my nursing degree. I have worked for several years in the Neuro-Intensive Care Unit with Carolinas Medical Center's main campus and for Novant Health staffing all the Intensive Care Units in three different locations. Throughout my nursing career I have seen the devastation of chronic disease due to a lack of health maintenance. Our desire to make Cabarrus County a healthier place motivated us to open this clinic and it is our mission to provide a place in this community for people to heal and pursue health. Outside of our practice, I home school my three boys and tutor a weekly homeschool co-op class. I love running and CrossFit. My faith in Jesus Christ is the basis for all my activities.
Monday
8:00am - 6:00pm

---
Tuesday
Closed
---
Wednesday
8:00am - 6:00pm
---
Thursday
Closed
---
Friday
8:00am - 6:00pm
---
Saturday
Closed