Chiropractic Testimonials
Contractor Overcomes Pain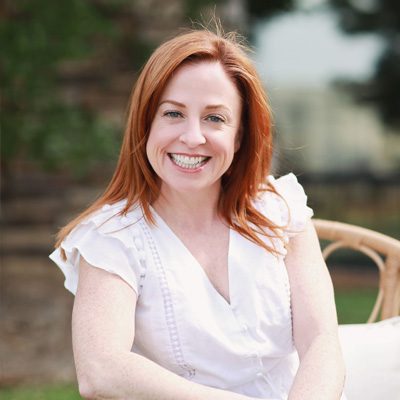 Scoliosis Back Pain
Kristen L
I've suffered from back pain from scoliosis for years. On my initial visit, Dr. Saario ordered X-rays and reviewed the results with me in detail, then created a plan to help mitigate my pain.
I was shocked at how much my scoliosis had progressed since my previous X-rays (5 years prior) and was uncertain how just a few adjustments a week could improve what I had resigned to believe would be daily lifelong pain. I was wrong! With biweekly visits, I have had major improvements in lower back pain. I sleep better, have better workouts and my overall mobility has improved.
He customizes care for whatever is ailing you during your visit. From shoulder to ankle, I've injured it all and he has always helped - sometimes instantly alleviating the pain! The 15-minute muscle stim treatment prior to adjustment is great for recovery & overall relaxation!
The office staff is amazing, very welcoming, accommodating, and a pleasure to see each visit. My schedule is ever-changing and they always find a way to work with me. The entire team is like a family and it shows!
My Family Enjoys Visiting
Mauranda P
As a family we truly enjoy visiting ChiroCabarrus. Dr. Sarrio and his staff are amazing and like family to us. My husband and I are CrossFitters and we feel our weekly appointments help with our gym performance. Our girls have appointments every 3-6 months. Our 4-year-old will even ask to have an appointment to get her "popcorn" out. We are thankful for such great Chiro care in our town!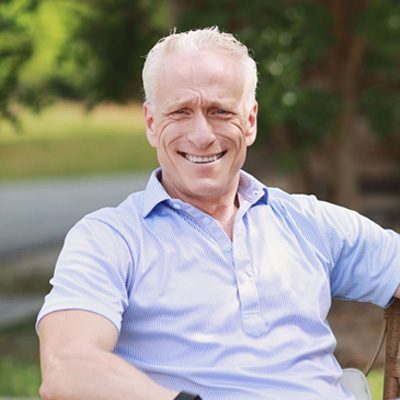 Suffered A Running Injury
Scott K
I first met Dr. Saario after suffering a running injury that left me with an ankle sprain that wouldn't heal and trouble with my knees while running.
Dr. Saario not only made adjustments to my ankle but also introduced me to Red Light Laser Therapy. After just 10 laser therapy sessions, the ankle problem I had been dealing with for well over a year was completely gone.
Dr. Saario then took an x-ray of my hip and performed a foot scan to examine my arches. He discovered that one leg was longer than the other and both feet had two failing arches. He suggested orthotics, and it has made a world of difference. I no longer have any issues when I go running.
Overall, I highly recommend Dr. Saario. He not only helped me fix my injuries but also took the time to explain everything in detail and made sure I felt comfortable with the treatment plan. If you're looking for a chiropractor who knows what he's doing and genuinely cares about his patients, Dr. Saario is your guy.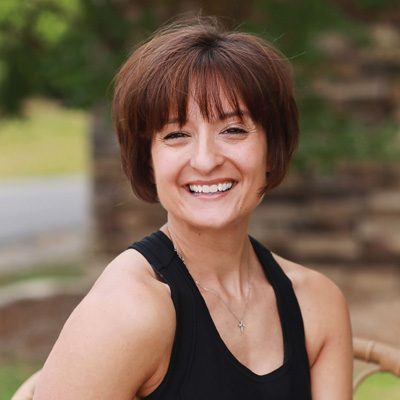 Testimonial
Melissa H
I have been on a gut health journey for the past couple of years. After new tests and consulting with Dr. Heidt, she recommended I consult with a chiropractor. A childhood injury started all this off for me but after being under Dr. Saarios care for 3 months, I have seen a 50% reduction in my symptoms.
I am so grateful for Dr. Saario because he has true care and concern for my rehabilitation. He goes above and beyond to research, educate and treat me.
Monday
8:00am - 6:00pm

---
Tuesday
8:00am - 12:00pm
---
Wednesday
8:00am - 6:00pm
---
Thursday
2:00pm - 6:00pm
---
Friday
8:00am - 6:00pm
---
Saturday
Closed